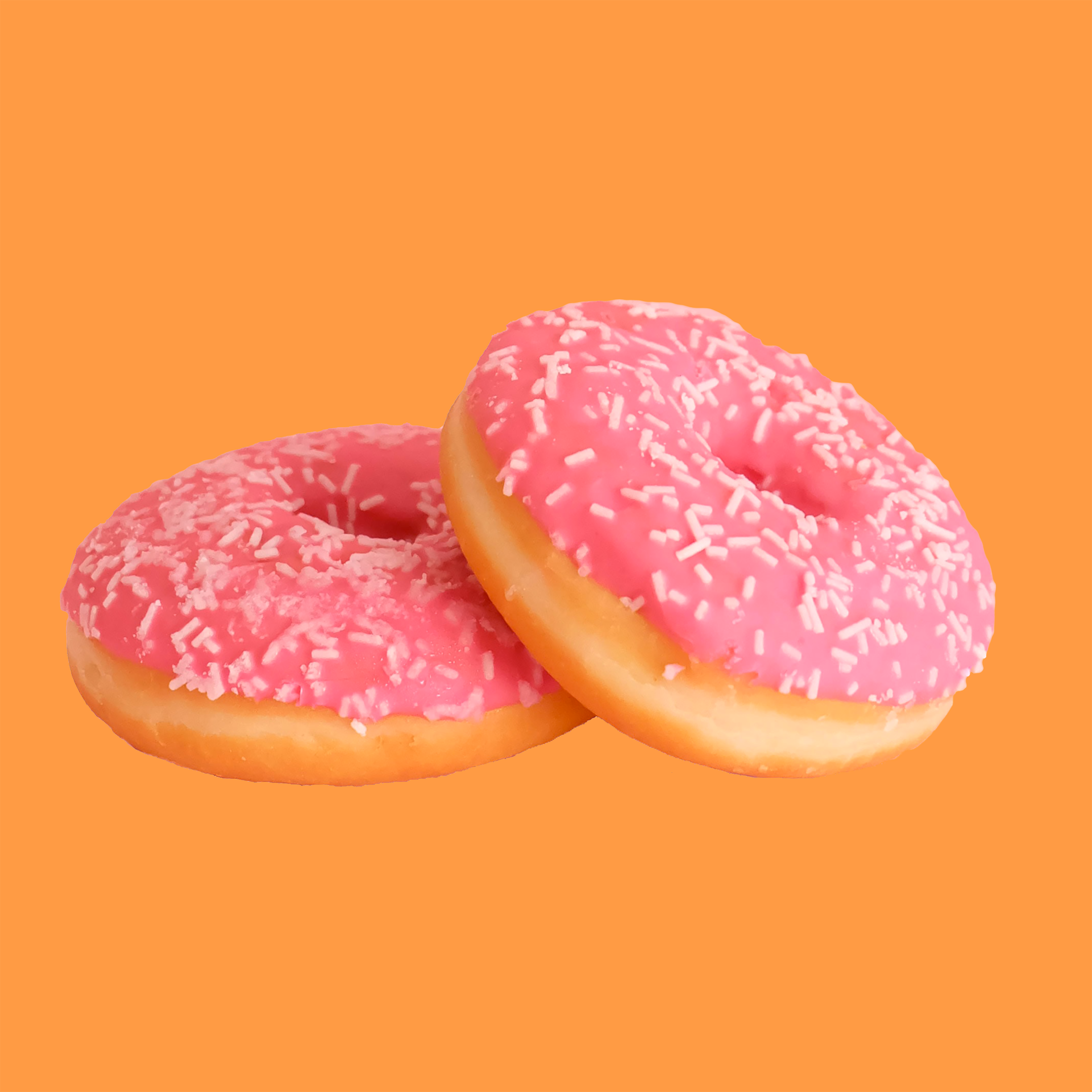 Bakery
The confectionary industry is very broad, ranging from biscuits and shortbreads to leavened pastries such as croissants and anniversary cakes. Natural aromas and extracts , citrus notes, vanilla, butter, chocolate are just a few examples of what Diemme Food offers to satisfy every taste and preparation need.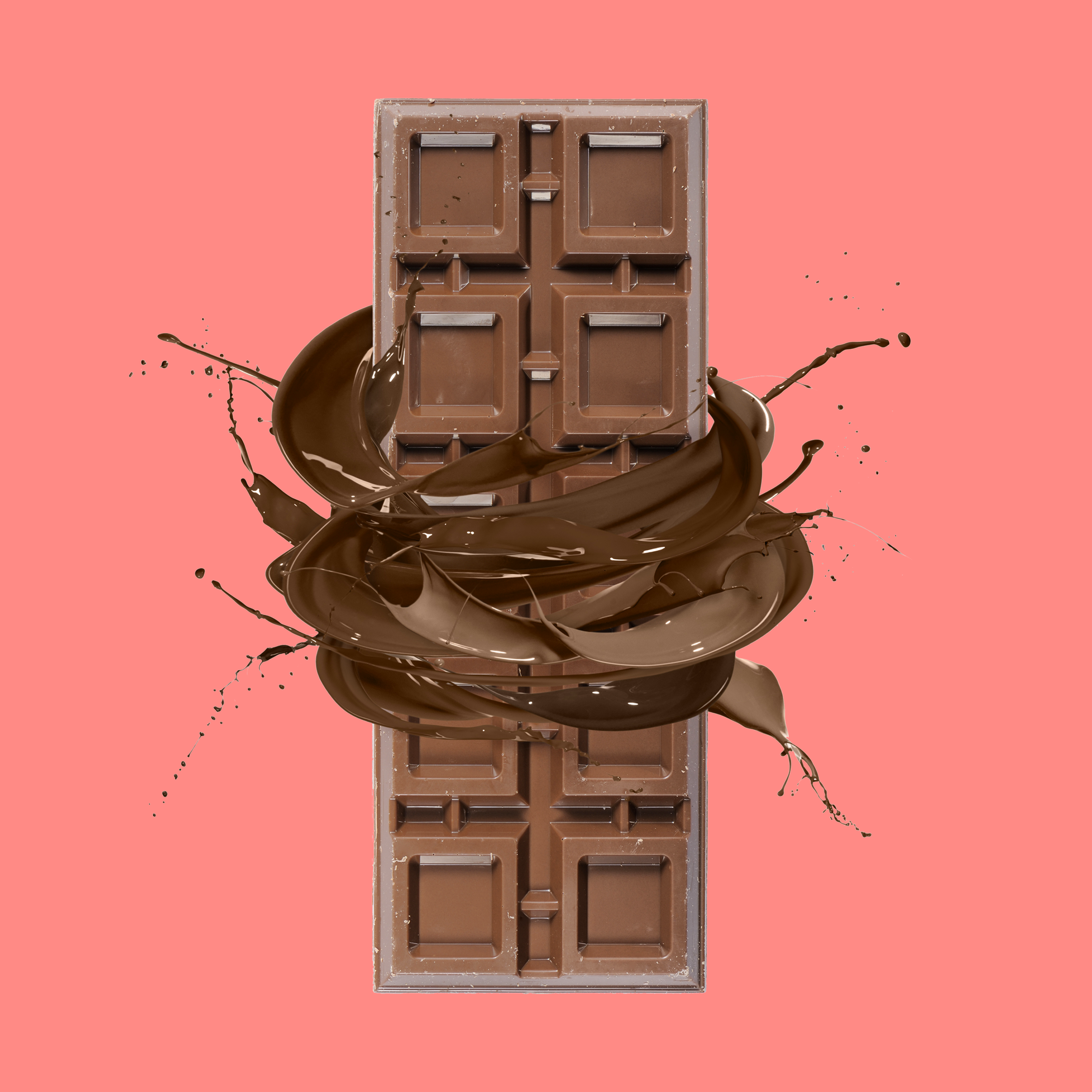 Confectionary
Candies, jellies, chocolate and anhydrous creams represent traditional sectors but in constant evolution both in tastes and in formulations, more and more attentive to the phenomena linked to a balanced nutrition . Aromas of fruit, warm notes such as hazelnut and coffee and vanilla extracts they are part of the range that Diemme Food offers in alignment with market trends.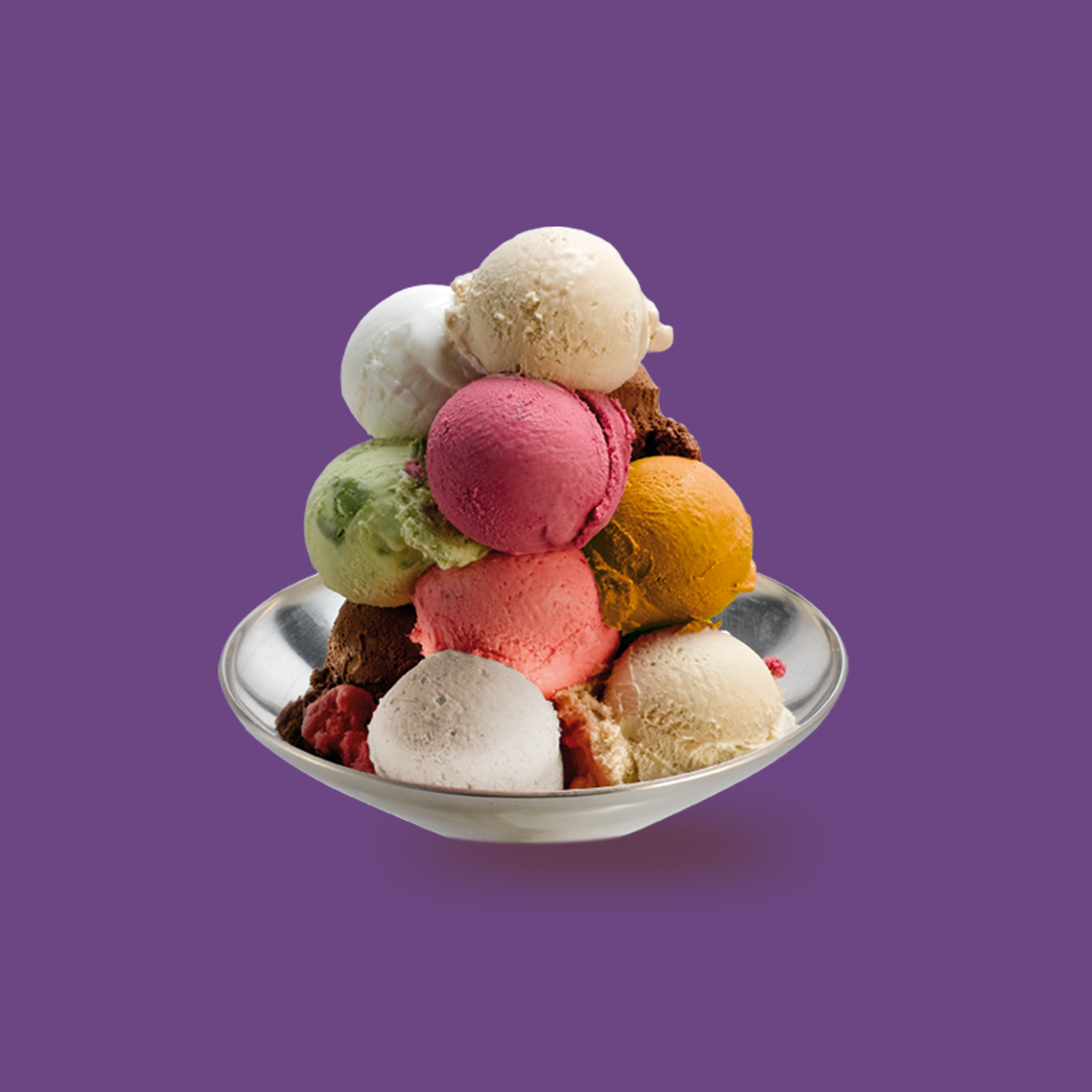 Dessert
The frozen dessert sector, no matter if artisanal or industrial, represents one of the categories in which Italianness is best represented in the world. Diemme Food composes aromatic solutions tailored, traditional or innovative to enhance and make unique ice creams, desserts, yogurts and fruit preparations. Fruit notes for sorbets, warm notes for cream ice creams, Vanilla extracts, Cocoa and Coffee extracts complete the offer for this delicious sector..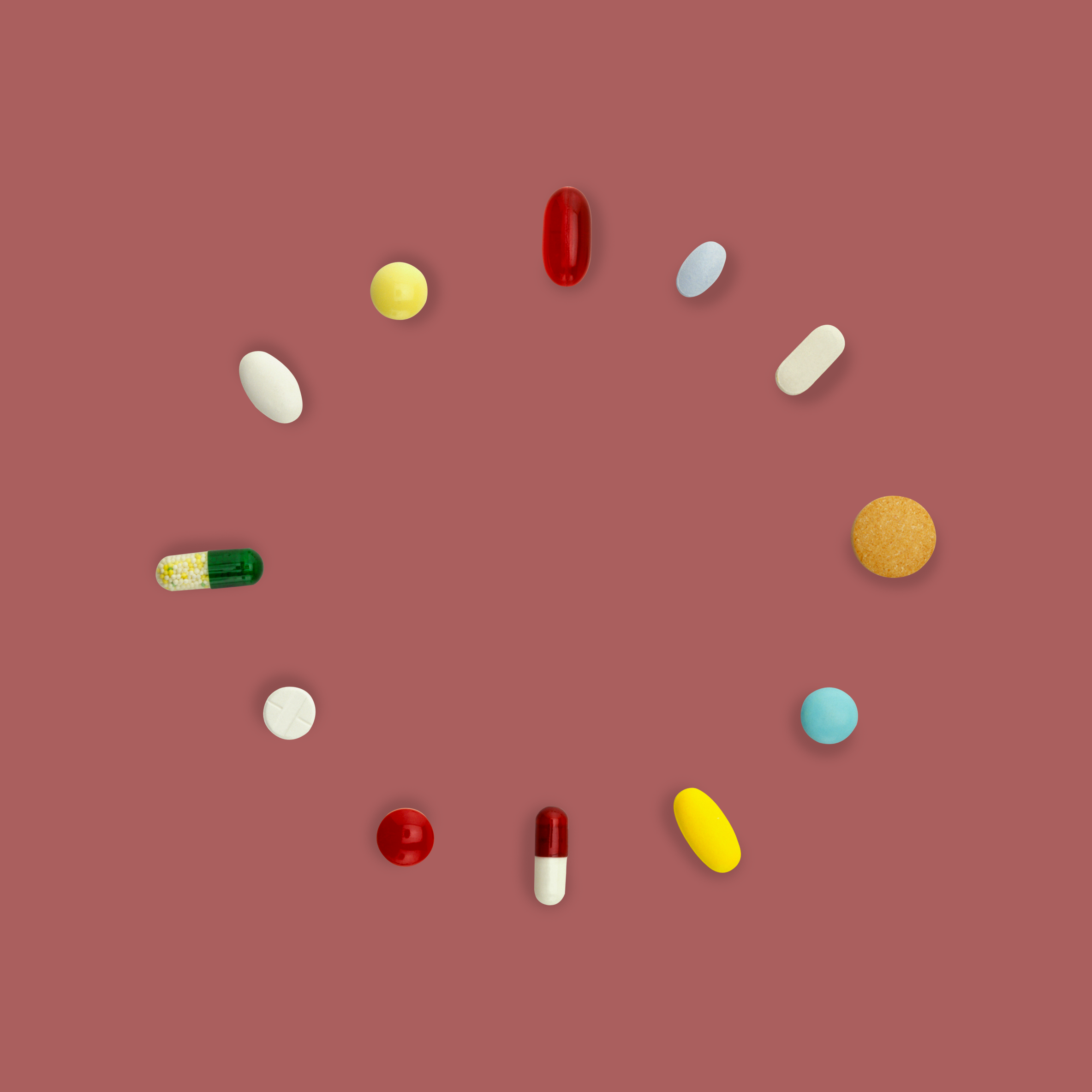 Nutraceuticals
Nutraceuticals, increasingly commonly used, require dedicated flavours. Diemme Food realizes aromatic solutions in liquid and powder versions that in addition to characterize the product and masking off notes do not interfere with the active ingredients of the finished product. Aromas of fruit, vanilla, chocolate, coffee but also spicy mixes.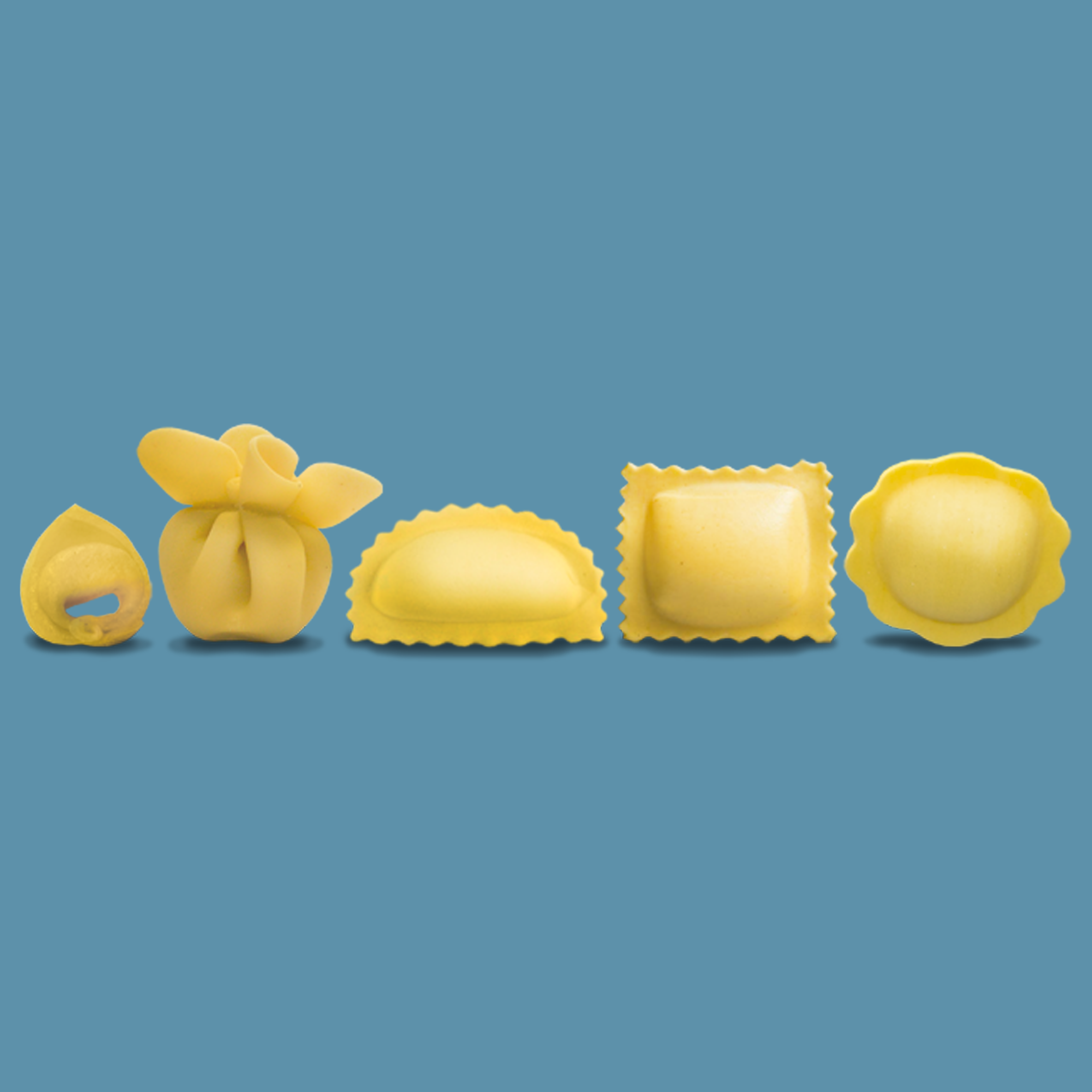 Filled pasta
In the world of savory foods, the filled pasta and gnocchi sector represents an important culinary tradition of our country where craftsmanship blends with the best ingredients to give life to natural, complex and authentic fillings. Thanks to the use of innovative aromatic solutions, these qualities remain unchanged even in modern industrial processes. Diemme Food in addition to offering a wide range of aromas , from vegetable notes to notes of meat and cured meats, develops integrated solutions where functionality and taste come together in a single solution, responding to the various problems of the development and production process.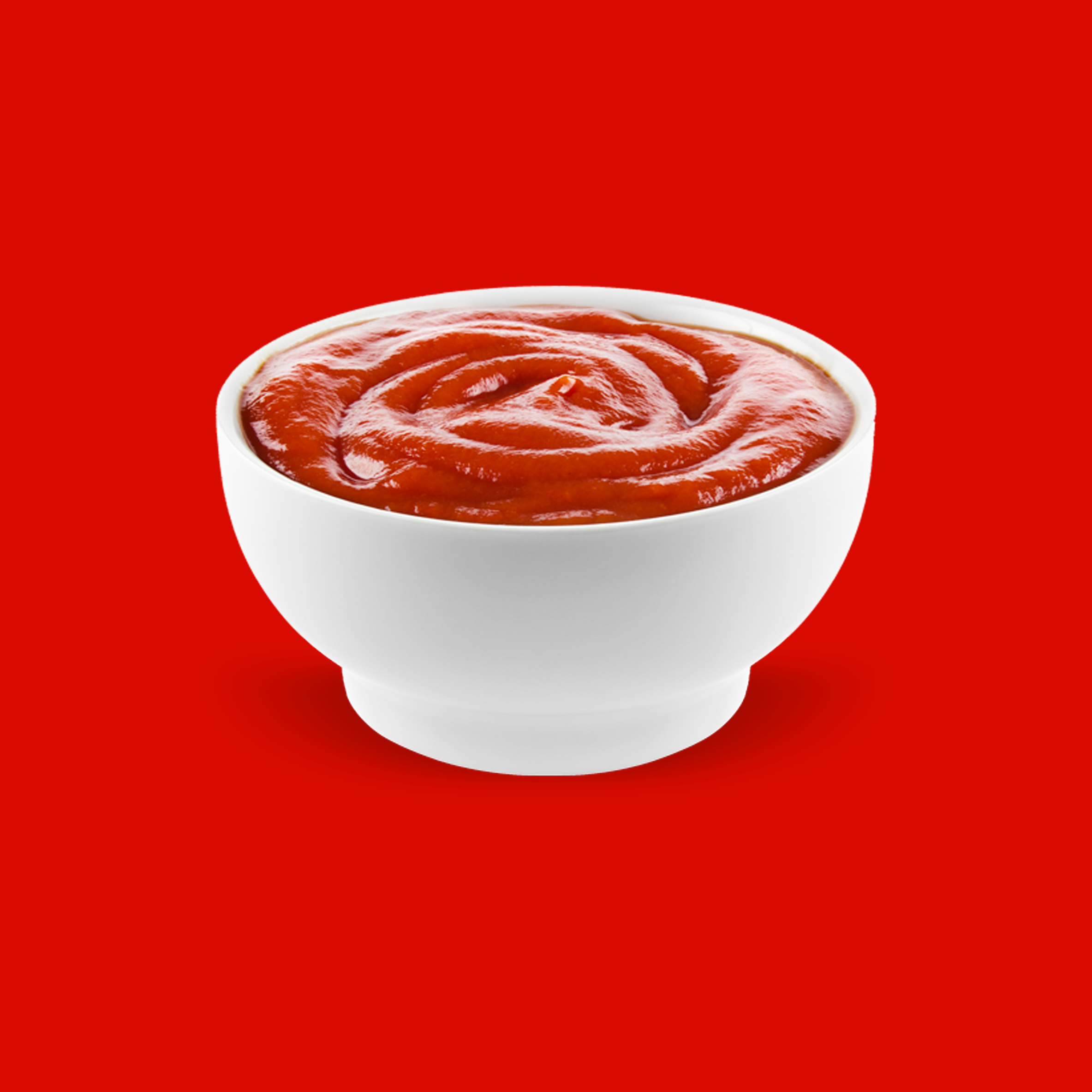 Culinary
Ready meals, sauces and condiments accompany us in daily life, they are the basis of an important part of our diet and also have a comforting role because they are often linked to tradition, to the home and to the family. With creativity and passion Diemme Food creates aromatic solutions with authentic sensory profiles to make the culinary preparations unique and with a strong personality. Spicy notes, vegetable notes, meat notes, cheese notes, complete mixes and flavor enhancers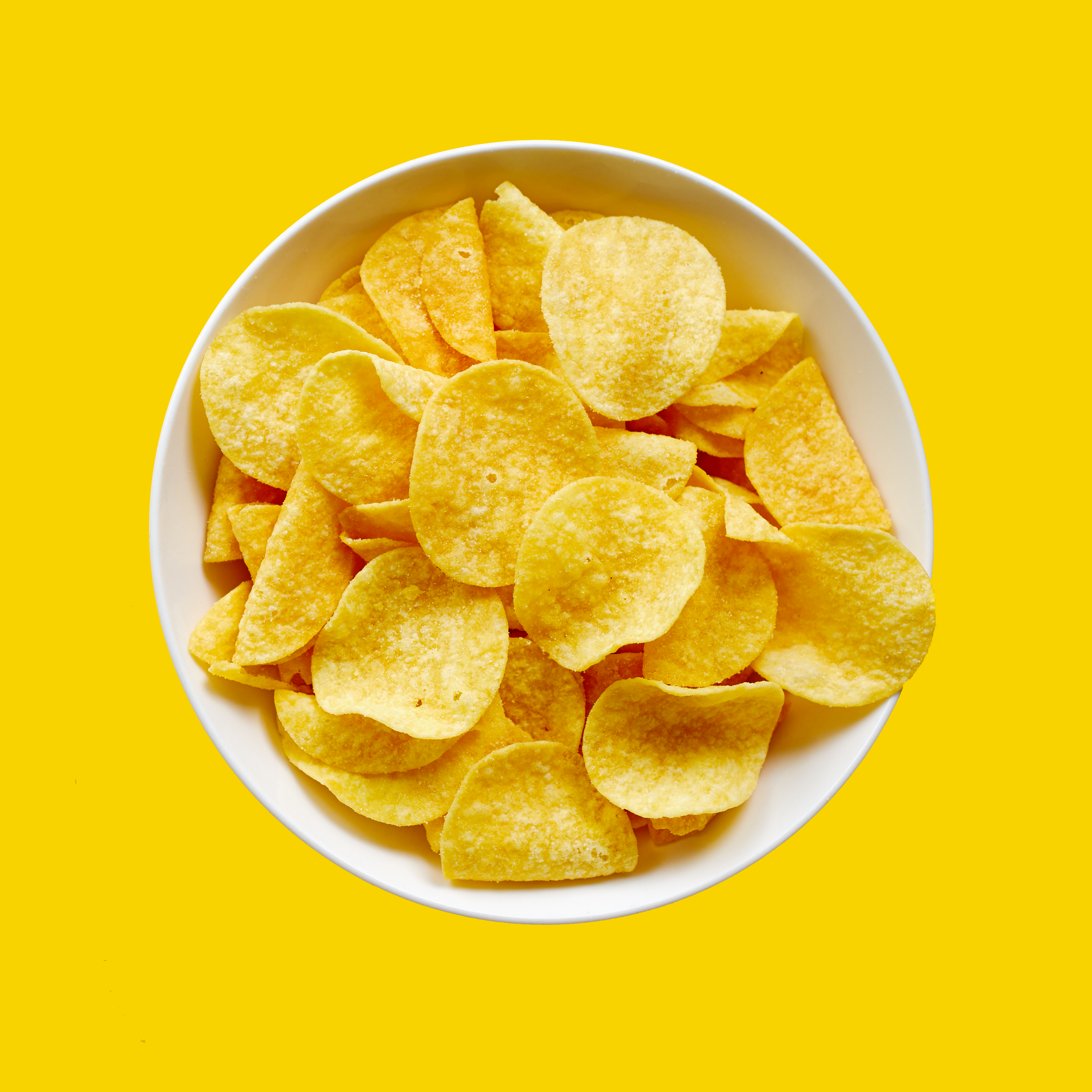 Snacks
Consumers' eating habits include the consumption of snacks which is always in constant growth both because they are much loved by the younger generations and because the industry offers a wide range of appetizing opportunities. Diemme Food develops and produces personalized, classic seasoning ; like paprika and cheese but also elaborate and complete such as carbonara sauce aromas or ethnic flavors. Flavors for chips, corn or rice extrusions, biscuits and pretzels. Concentrated aromas, dusting aromas, dairy free aromas.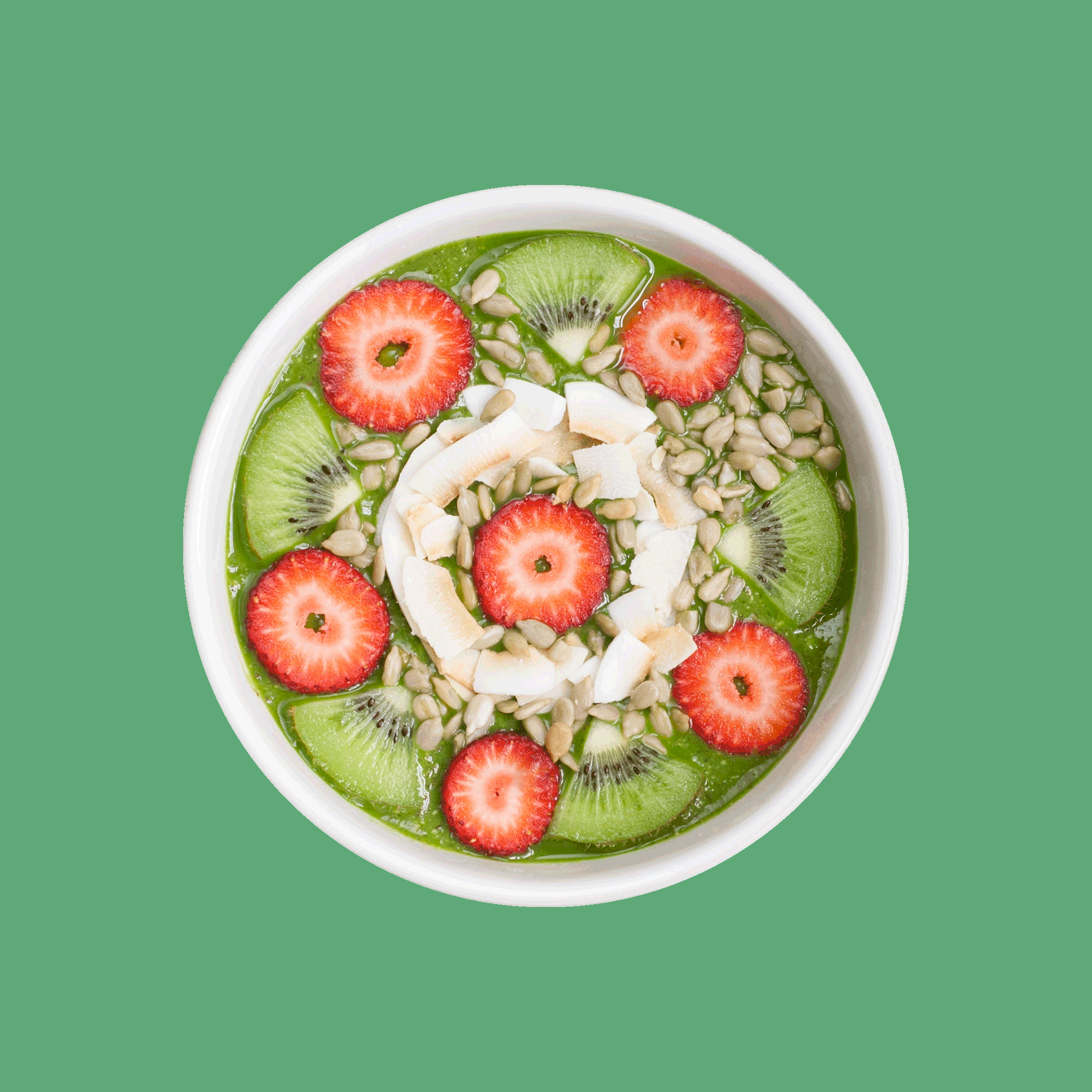 Plant Based Food
The modern consumer loves healthy food with simple and clean labeling but above all "Sustainable" and with a strong ethical value. The "Plant-based-food" trend is growing rapidly and precisely to meet these needs Diemme Food has developed a new "Offer Model", innovative and integrated, where functionality, taste, ethical and health aspects come together in a single product, complete and balanced, to give life to sustainable, modern and successful food. Functional mixes, masking and characterizing aromas for vegetable burgers and vegan products.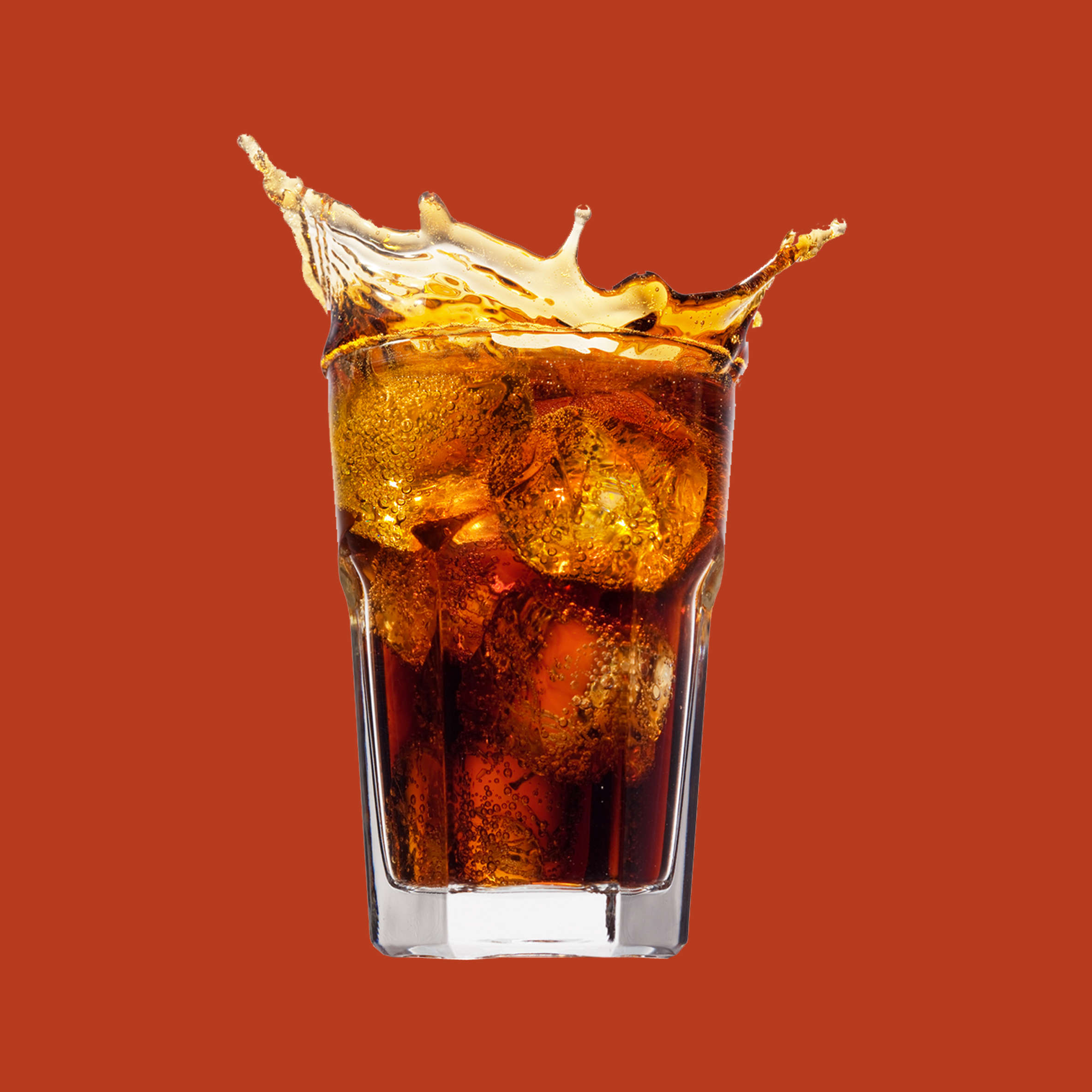 Beverages
In the beverage sector, whether they are fruit-based, energy-based or instant, the flavor profile plays a fundamental role. Diemme Food develops and produces customized natural essences and aromas, liquid and powdered to meet the needs of tradition and aromatic innovation. Full range of beverage shades: citrus, yellow fruit, red fruit, tropical fruit, tea, coffee, vanilla and warm notes for tea and infusions.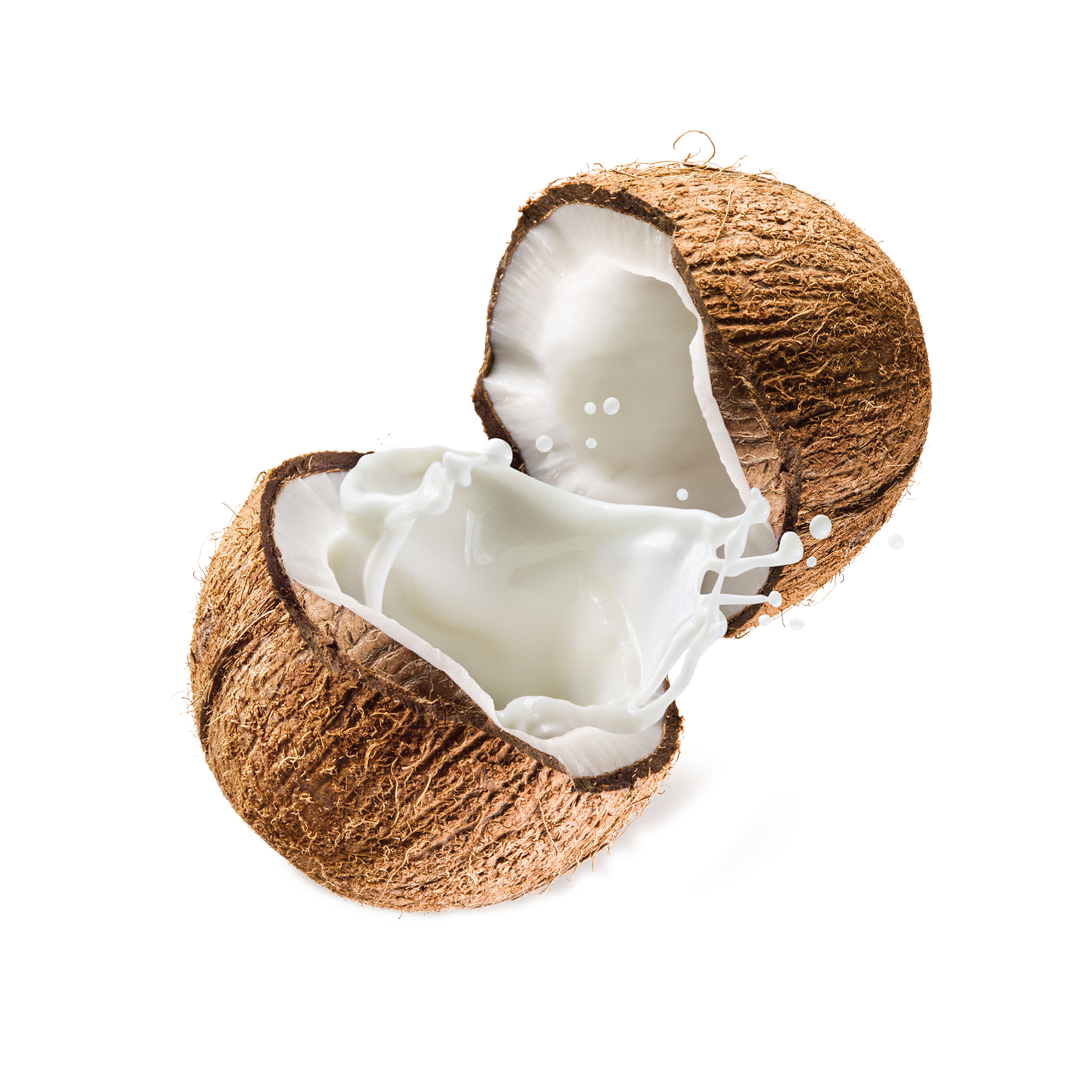 Plant Based Drink
The world market for plant-based beverages has reached high levels and is in continuous and strong growth. In addition to being simple thirst quenchers, plant-based drinks are slowly entering the snack category because of many consumers they consider them real alternatives to the most common snacks. The most common types of plant-based drinks are soy, coconut, rice, almond, cashew, flax and oats. For these products Diemme Food develops both characterizing and masking natural essences and aromas.